Connect with your social network account
admin

new member


Dear Members
Almost4x4 Off-Road Club is focusing on many targets for the season of 2012/2013 to improve the quality of our Drivers & Drives, the club committee made an EVALUATING SYSTEM to grantee the best performance of our marshals/explorers.
In the evaluating system all the marshals/explorers are going to compete in a very easy and transparent way and whoever going to get the highest score is going to be awarded with a badge for a month as follows:
1. The highest score in the first month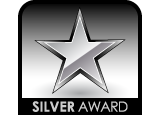 2. The highest score in the second month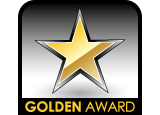 3. The highest score in the third month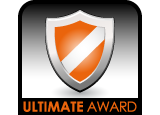 Conditions:
1. The marshal/explorer can keep his/her ultimate badge if he/she still have the highest score in the future months
2. If another marshal/explorer is going to take the highest score he/she is going to start from silver, gold to ultimate and the ex-marshal/ex-explorer is going to back to square one.
3. The marshal/explorer is going to start all over again if he/she lost his first class to start again with silver, gold and ultimate.
Regardless whatever the badges above, I hope that public won't think that we have Excellent or Bad Marshals/Explorers, it is just another way to appreciate our people's performance and keep them motivated.
..
I wish you a great and safe time with our club
Best Regards
Club Management
Last edited by
Phoenix
on Mon Oct 15, 2018 7:34 pm, edited 3 times in total.